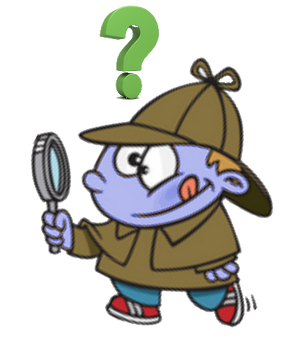 These Gogo's are very strange, as they have never been seen before, other than Ebay. A lot of these tend to be knock offs. Please help us if you know any information.
Some we know the names of, but not what series they are from.
Some we know what series they are from but not their names.
Some we don't know anything about at all!
Discoveries
The TerribleYuYu's: Recently Posters/Sticker Albums have been found showing most of the Terrible YuYu's Names, and even artworks.
Dunkin Shockys - Knock Offs similar to "Dracco Heads" from Poland. Found on a Polish auction website.
Cartoon Network Hielocos 
Zany and Brainy: Found on eBay. Former US distributer, Toy Craze, states that these were given away at Zany Brainy stores.
Danone Dino Gogo's, found on a Spanish Shopping Website.
Trending pages
All items (144)
Community content is available under
CC-BY-SA
unless otherwise noted.